Free Countdown Timer for Linux
·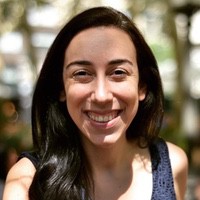 Liz Hermann
Most timer software requires a download, so it's hard to find one for Linux. Stagetimer doesn't require a download, it simply runs in the browser. You can use it with any Linux Distribution and get a simple magic link to share your timer with others.
Make sure you have an up-to-date browser installed on the system. Firefox or Chromium is recommended.
How to use stagetimer.io
Go to stagetimer.io and click on "create a timer". It will create a new timer for you and will then redirect you to the controller page. From here it's very easy to set the duration and start the countdown.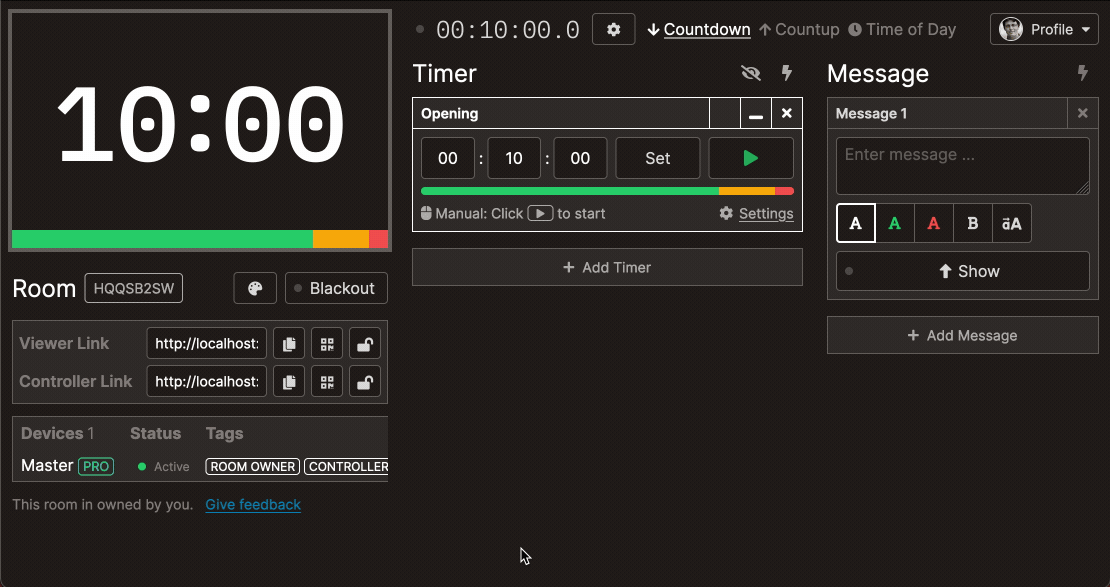 On the controller page, simply copy and share a link with other staff to control and customize the timer. You can also share a viewer link that will give speakers access to a full-screen version of the timer.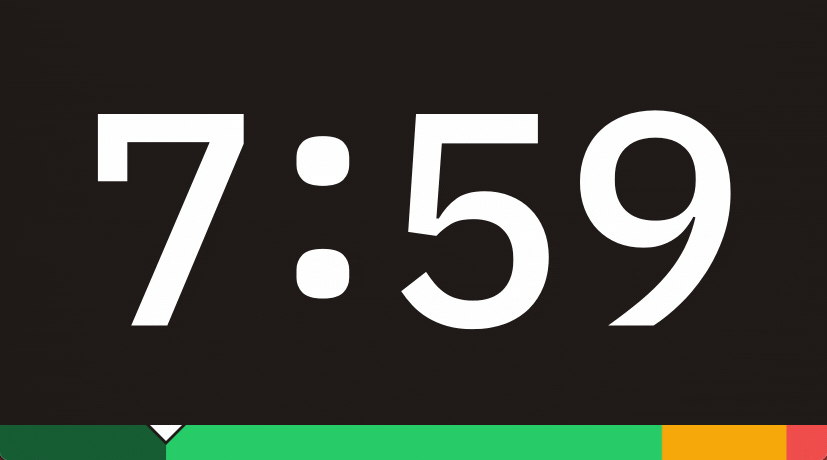 Timers and messages can be set and controlled from any device that's connected to the internet. Stagetimer works best with updated browsers and operating systems. Check out the minimum system requirements. Timers adjust to different screen sizes. When using time of day, the clock automatically adopts the timezone and time format preferences of the browser.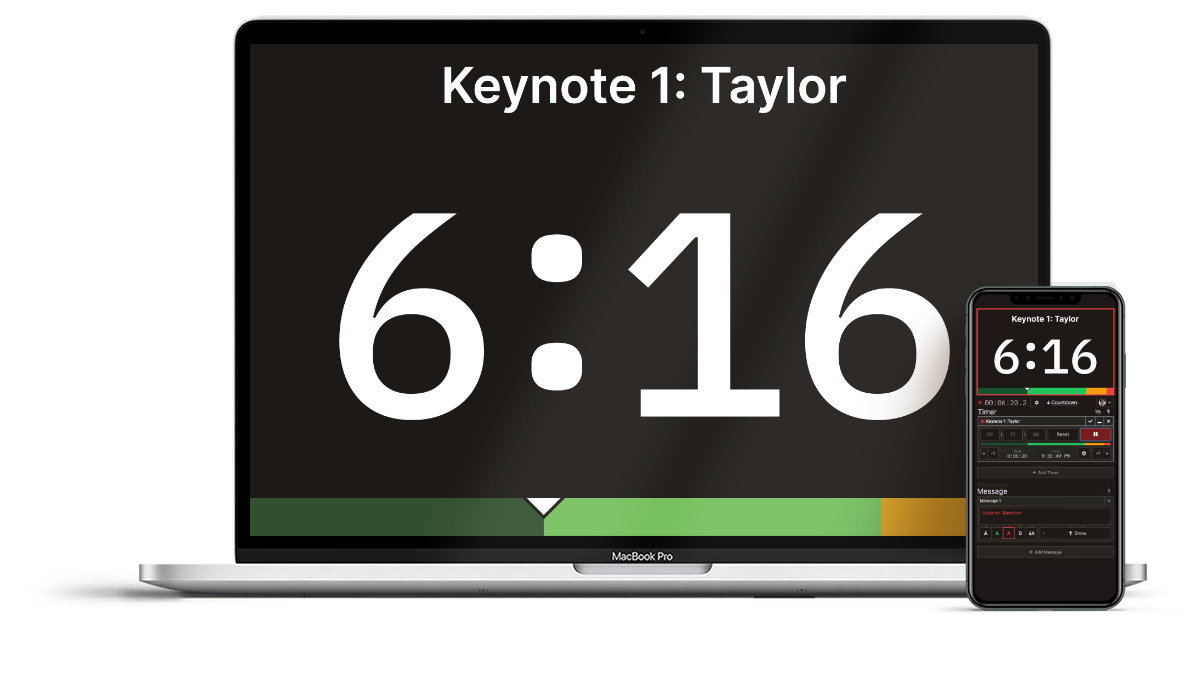 You can create up to three timers and messages for free. Upgrade to a Pro subscription to have access to unlimited rooms, password-protected links, custom logo and background and more. This enables you to create a complete rundown for shows.
Recommended System Requirements
👉 Stagetimer requires a stable internet connection. An offline version for Linux is not yet available.
| | |
| --- | --- |
| Browser | Chrome 84 or higher, Firefox 70 or higher |
| Operating System | Any up-to-date Linux or GNU/Unix system |
| Hardware | Successfully tested on a Raspberry Pi 2 Model B+ and Samsung Galaxy S7, should work on any hardware capable of running a modern browser |