Speaker Timer
in the Cloud

.
Put a timer in front of your speaker and control it from another computer or phone.
Features
An internet connection
is all you need
stagetimer.io is a speaker timer that runs entirely in the browser. Any internet-capable device can use it. It works on all screen sizes and orientations.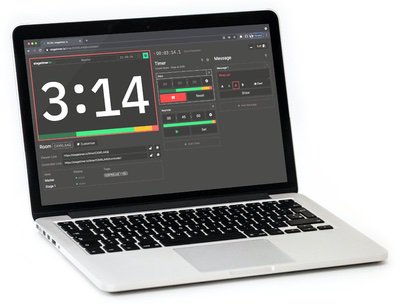 What the controller sees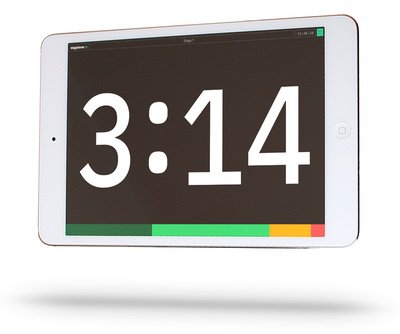 What the speaker sees
1. Generate a dedicated room
The Create a Timer button generates a unique room for you. This room saves all your settings even if you close your browser.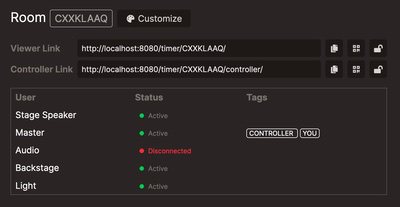 2. Share the link
Simply share your unique "Viewer" link via Email, WhatsApp, or QR-Code. You can see all connected devices with connection status.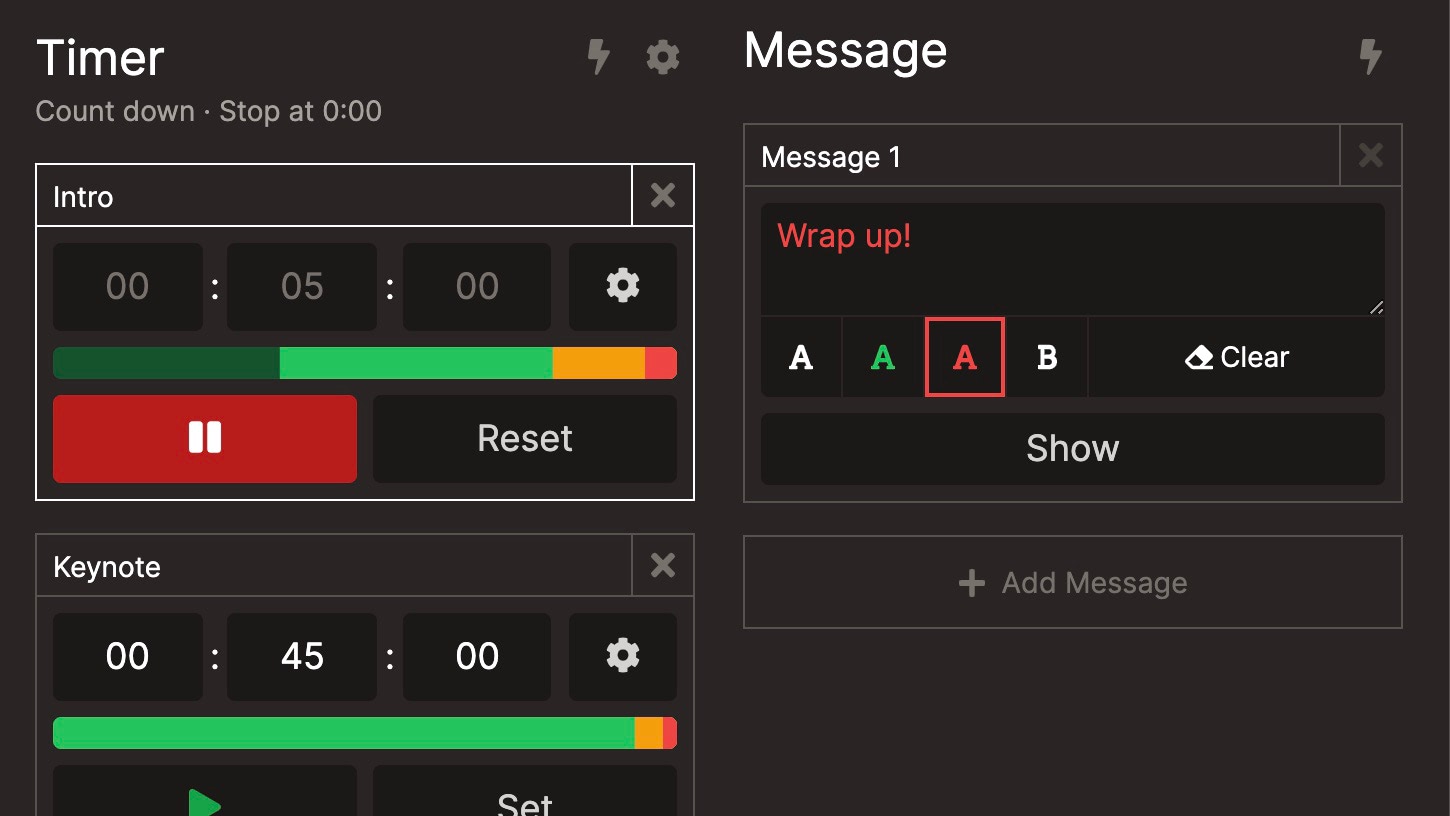 3. Run the show
Programmable timers and messages give you all the tools you need to keep in touch with your speaker in real-time.
Pricing
The free version contains all essential functions.
The Pro plan is billed monthly or yearly. Cancel any time.
Unlicensed
Free
Free, no signup required
🖥️
Up to 3 Devices per Room
⏳
Up to 3 Timers per Room
✏️
Up to 3 Messages per Room
Pro
🖥️
Unlimited Devices per Room
⏳
Unlimited Timers per Room
✏️
Unlimited Messages per Room
🔐
Password Protected Rooms
🎨
Custom Backgrounds & Styling
Creator Story
How I came up with it
I was visiting my friend's studio to set up some IT hardware. He was using an old timer app on a spare laptop and always had to run into the recording room to start the countdown timer and then run out again.
I was thinking "Surely there is a nifty online app for this problem that just syncs through the cloud." But I couldn't find one. I almost couldn't believe it!
So I made a simple prototype that weekend, using my experience as a software developer. The post about it on Reddit got a good response. This is when I decided to make it available online.
This app is a great way for me to learn the ins and outs of building a product and running a business. And I love building useful things for AV professionals like you.