Speaker Timer
in the Cloud

.
Put a timer in front of your speaker and control it from another computer or phone.
Trusted by hundreds of professionals
An internet connection
is all you need
stagetimer.io is a speaker timer that runs entirely in the browser. Any internet-capable device can use it. It works on all screen sizes and orientations.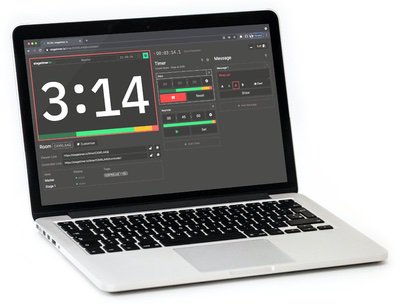 What the controller sees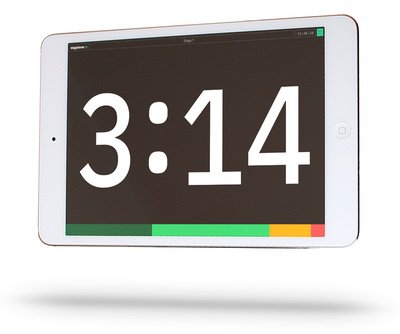 What the speaker sees
Get started
in three easy steps
1. Create a room
Create a room with multiple timers and messages. When logged-in, the room saves all your settings even if you close your browser.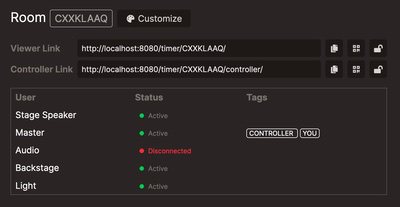 2. Share the link
Simply share your unique "Viewer" link via Email, WhatsApp, or QR-Code with speakers. You can see all connected devices with connection status.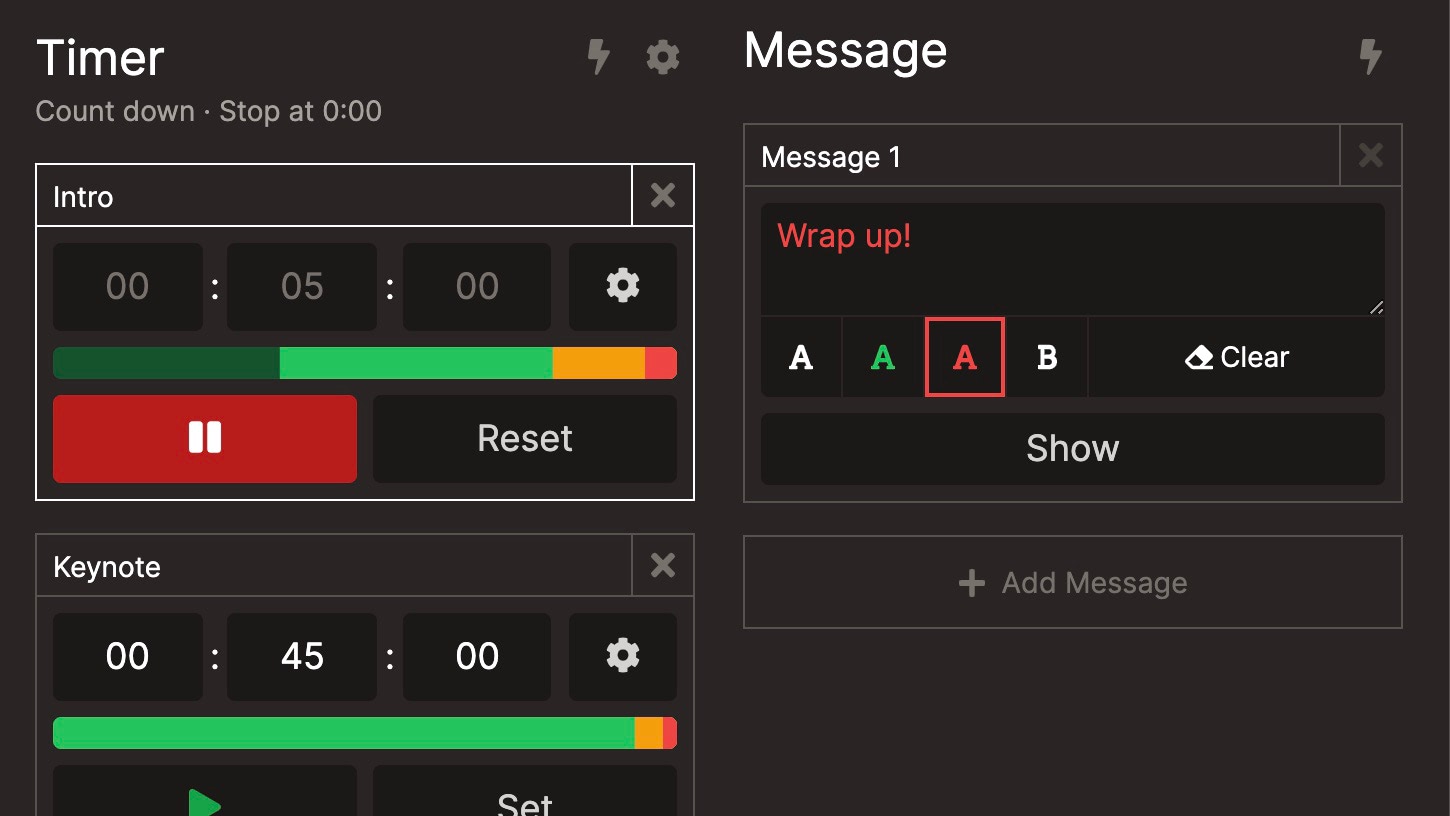 3. Run the show
Organize your rundown with pre-programmed timers and ready to display messages. Keep in touch with speakers in real-time.
What customers love about Stagetimer
We LOVE this product. We immediately replaced our old software timer with this, it's been great.
We are a marketing material and content production company and primarily use the in-built production clock in vMix, but the timer and ease of access on Stagetimer is a lot better for our presenters.
Creator Story
How I came up with it
Hey, I'm Lukas Hermann.
I was visiting my friend's studio to set up some IT hardware. He was using an old timer app on a spare laptop and always had to run into the recording room to start the countdown timer and then run out again.
I was thinking "Surely there is a nifty online app for this problem that just syncs through the cloud." But I couldn't find one. I almost couldn't believe it!
So I made a simple prototype that weekend, using my experience as a software developer. The post about it on Reddit got a good response. This is when I decided to make it available online.
This app is a great way for me to learn the ins and outs of building a product and running a business. And I love building useful things for AV professionals like you.
Feel free to check out my personal blog or follow me on Twitter @_lhermann.