Online Timer for Presentations
The backstage secret to a perfect presentation
Here's to a shareable timer that keeps presentations on track. Run smaller lectures for free. Pay as you go for single events. Or subscribe to a full-suite presentation timer at affordable rates. Cloud-control the timer from your phone or computer.
What customers love about Stagetimer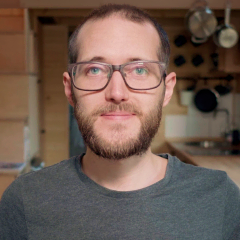 Stage Timer totally kept us on time yesterday - It was the tool that made the show work!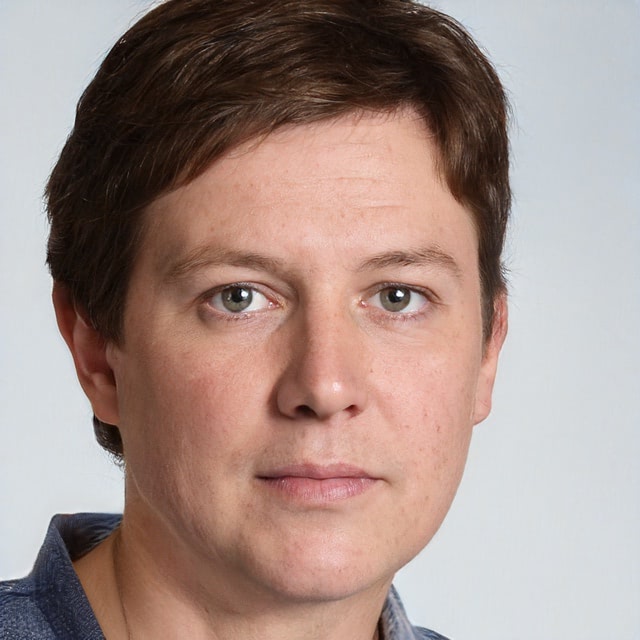 We are a marketing material and content production company and primarily use the in-built production clock in vMix, but the timer and ease of access on Stagetimer is a lot better for our presenters.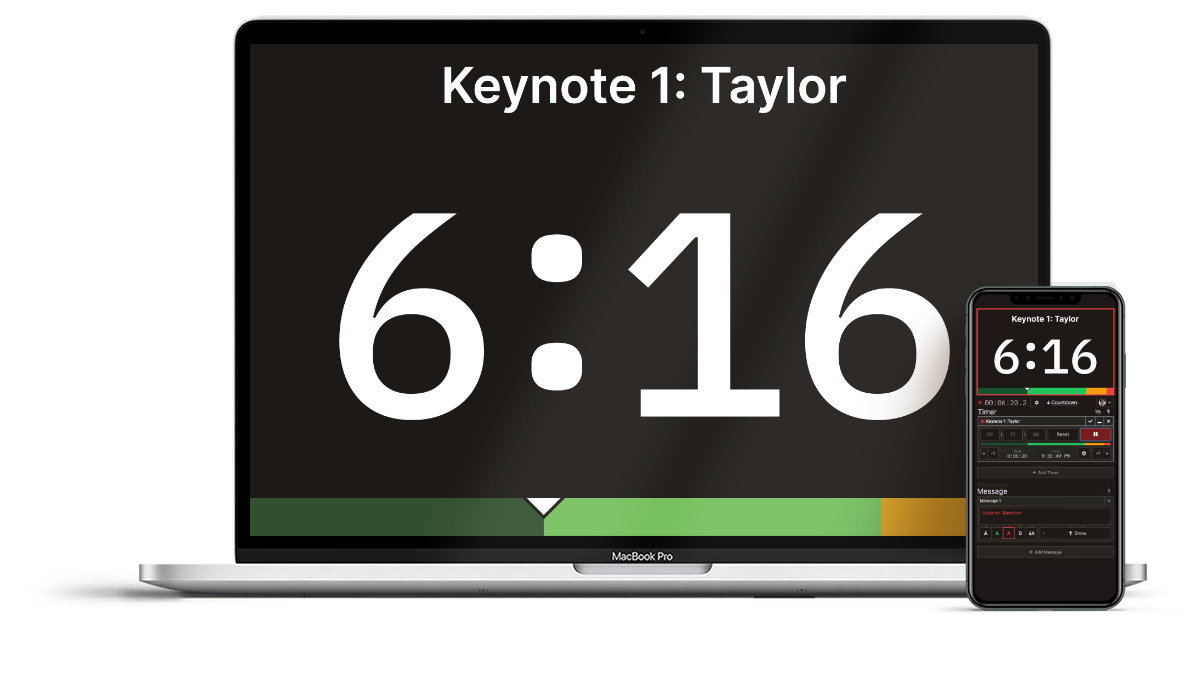 Stay on schedule with your presentations
Simplify timing so you can focus on what matters. Whether it's in-person or online, let your production team focus on delivering a stellar presentation without worrying about timing and cues.
No downloads

No distracting ads

No frustration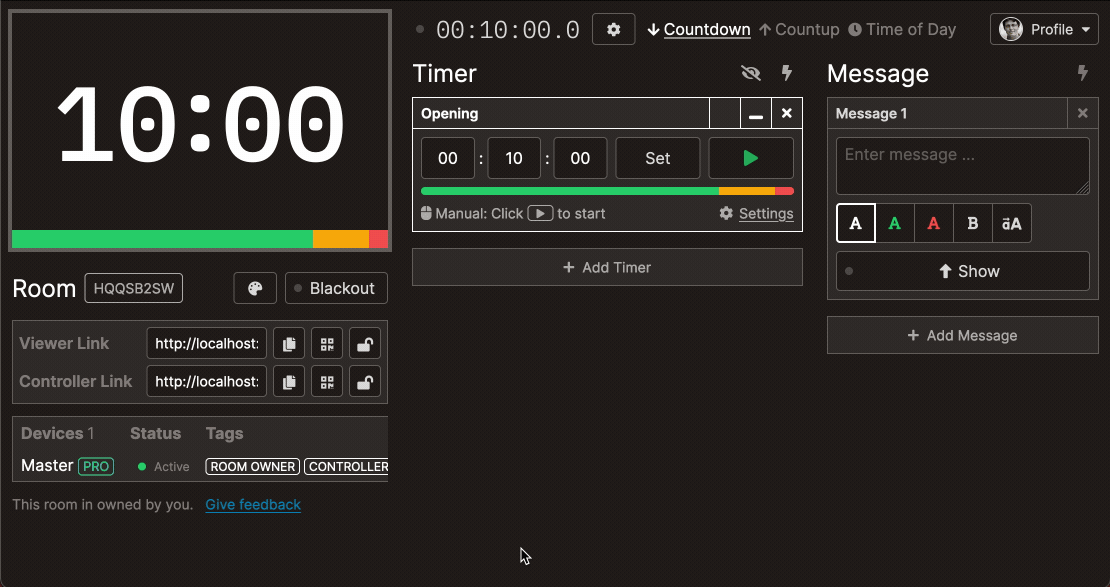 A presentation clock run entirely in the browser
Don't worry about last-minute timer downloads, tangly cables, or awkward head-turning towards the clock mid-speech. This easy presentation clock runs uninterrupted on the browser, ensuring that all production members can access it from any device at any time.
Digital countdown clock with clear numerics

No downloads, cables, or clock-watching

Time of day display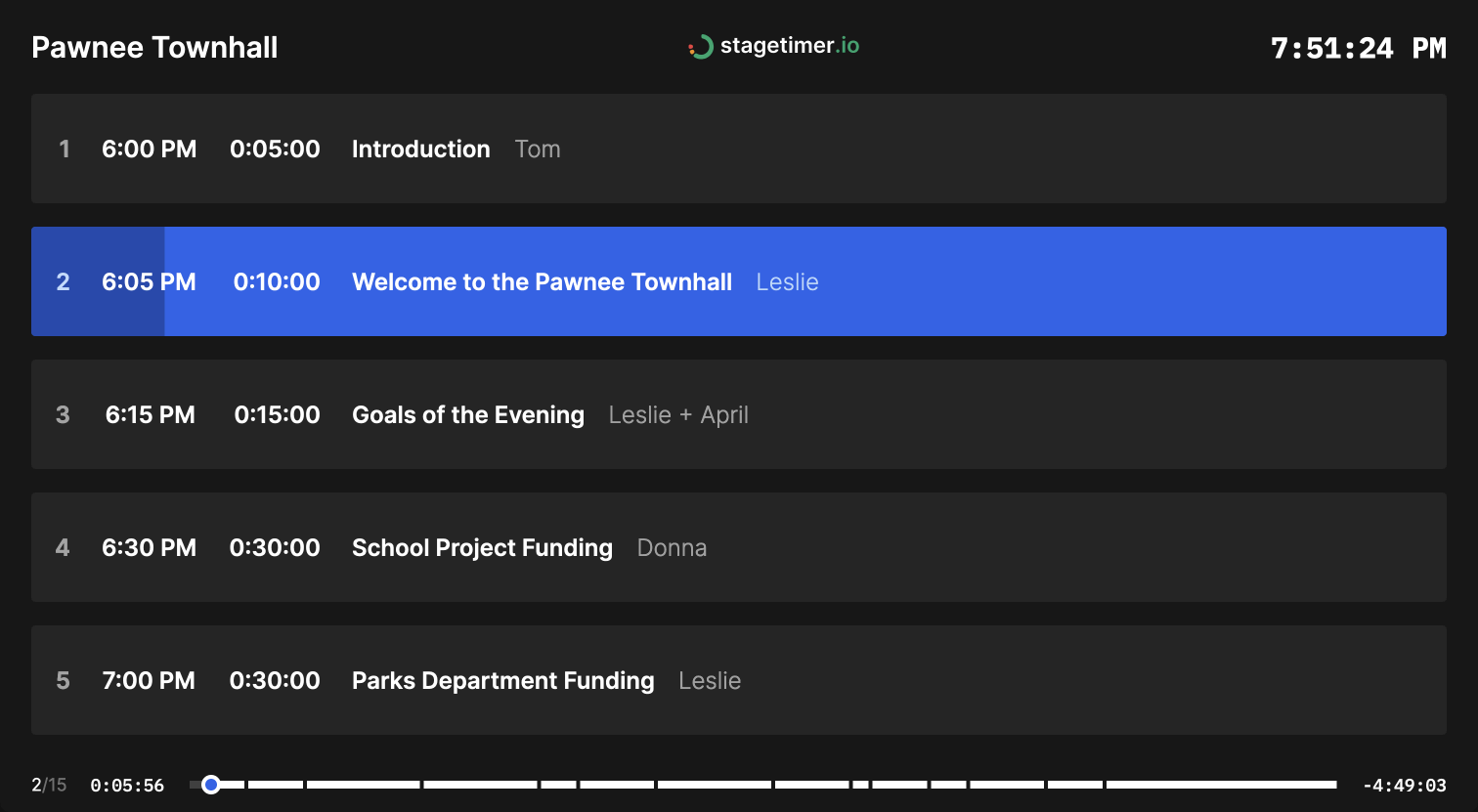 Reach every team member with shareable links
Multiple devices? No problem. Keep all production members up-to-date by sharing a link to the speaker timer app. Delegate administrative control and allow a team member to announce messages and moderate event rundowns.
Display timers at multiple devices

Use any internet-connected device

Share timer with a link or QR code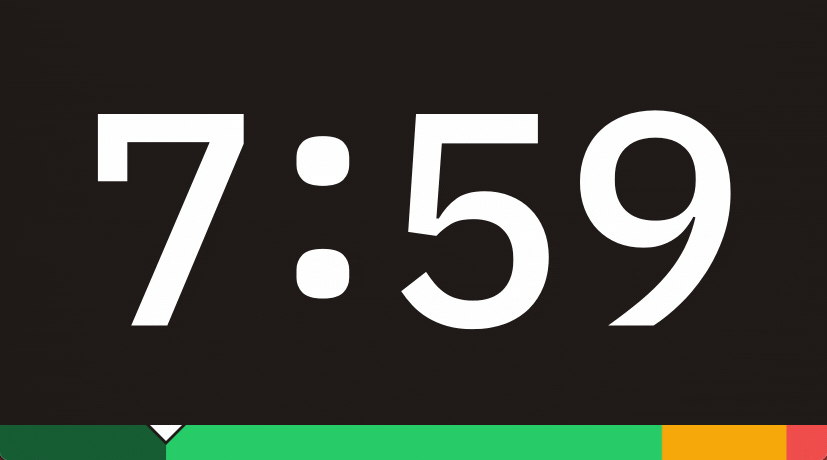 Easily broadcast announcements to keep everyone informed
Need to make an important statement? Give an update or reminder? Keep your presentation production members up to date on event timelines or sudden changes through a live message broadcasting feature.
Start coordinating your presentation segments and Q&As more efficiently with color-coded and designable text formats.
Make important announcements on-demand

Inform presentation staff in real-time

Color-code messages for better comprehension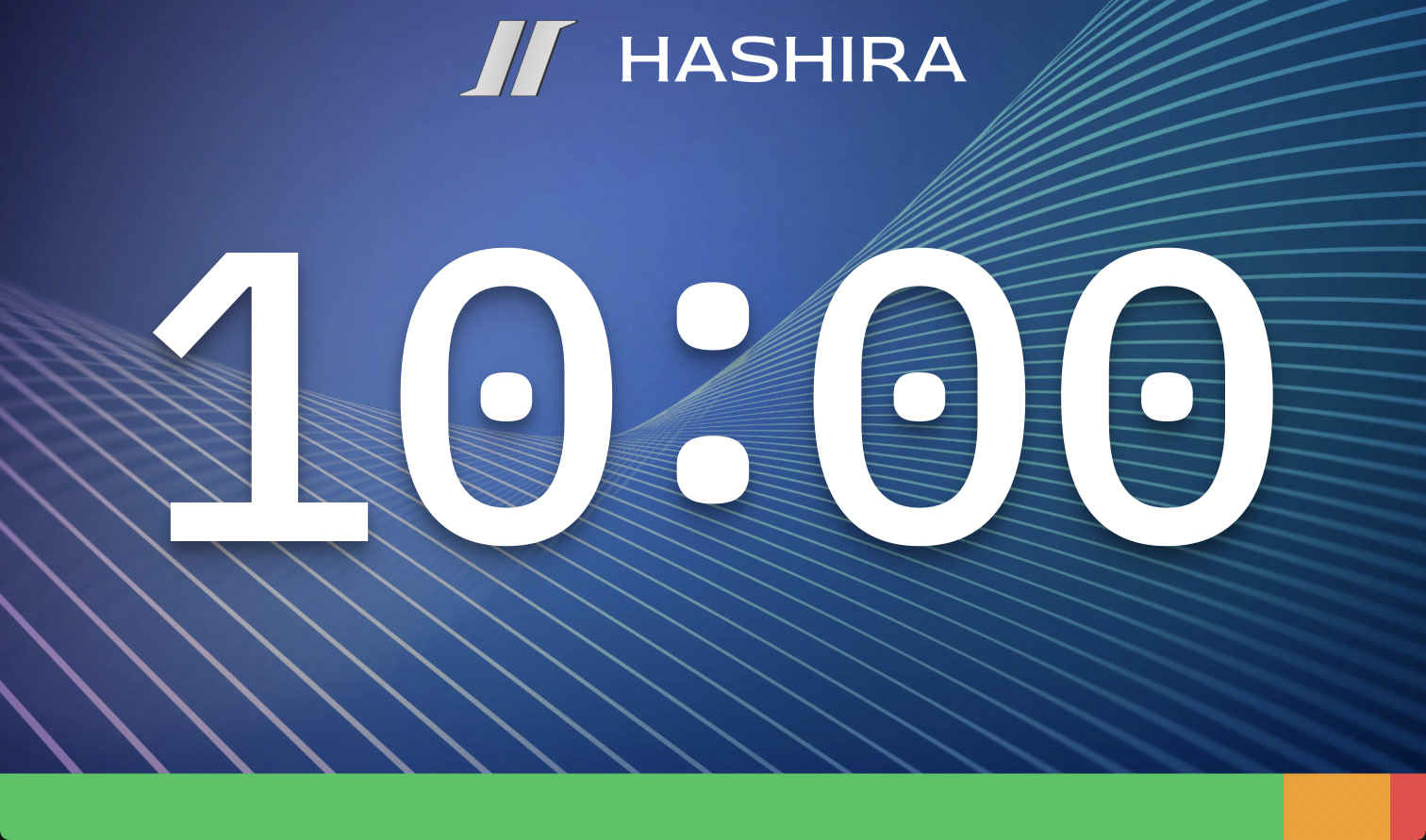 On-brand customizations to personalize your presentation
Tailor your presentation timers to your brand or organization with a custom logo, color sets, font style and size, timer display settings, and a background image. It's time to start delivering on-brand presentations on time.
Personalize your presentation

Market your brand during webinars & conferences

Configure timer views for best appearance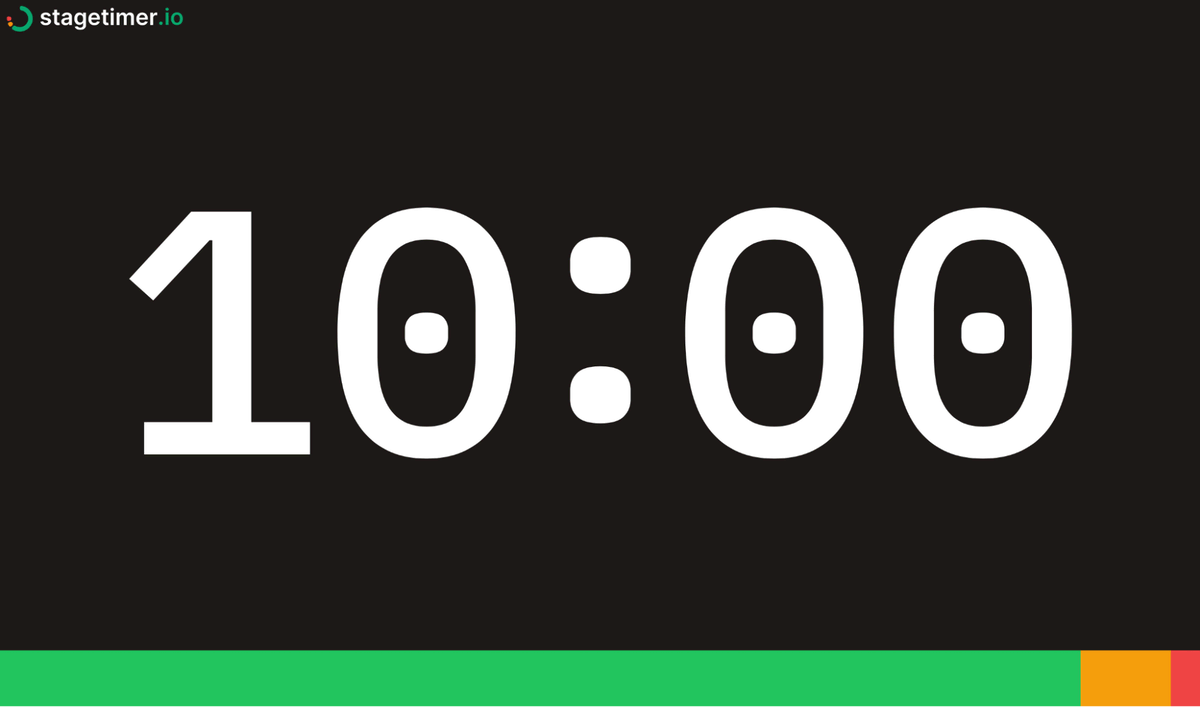 Track presentation progress in real-time
Get a color-coded progress bar stationed at the bottom of each presentation clock to update viewers on a presentation's timeline in real-time. Take full control of your presentation's flow by allowing speakers to pace themselves with a steady-moving ticker across the bar.
Allow presentation speakers to pace themselves

Color-coded blocks to indicate a segment's timeline

Have better control over your presentation's flow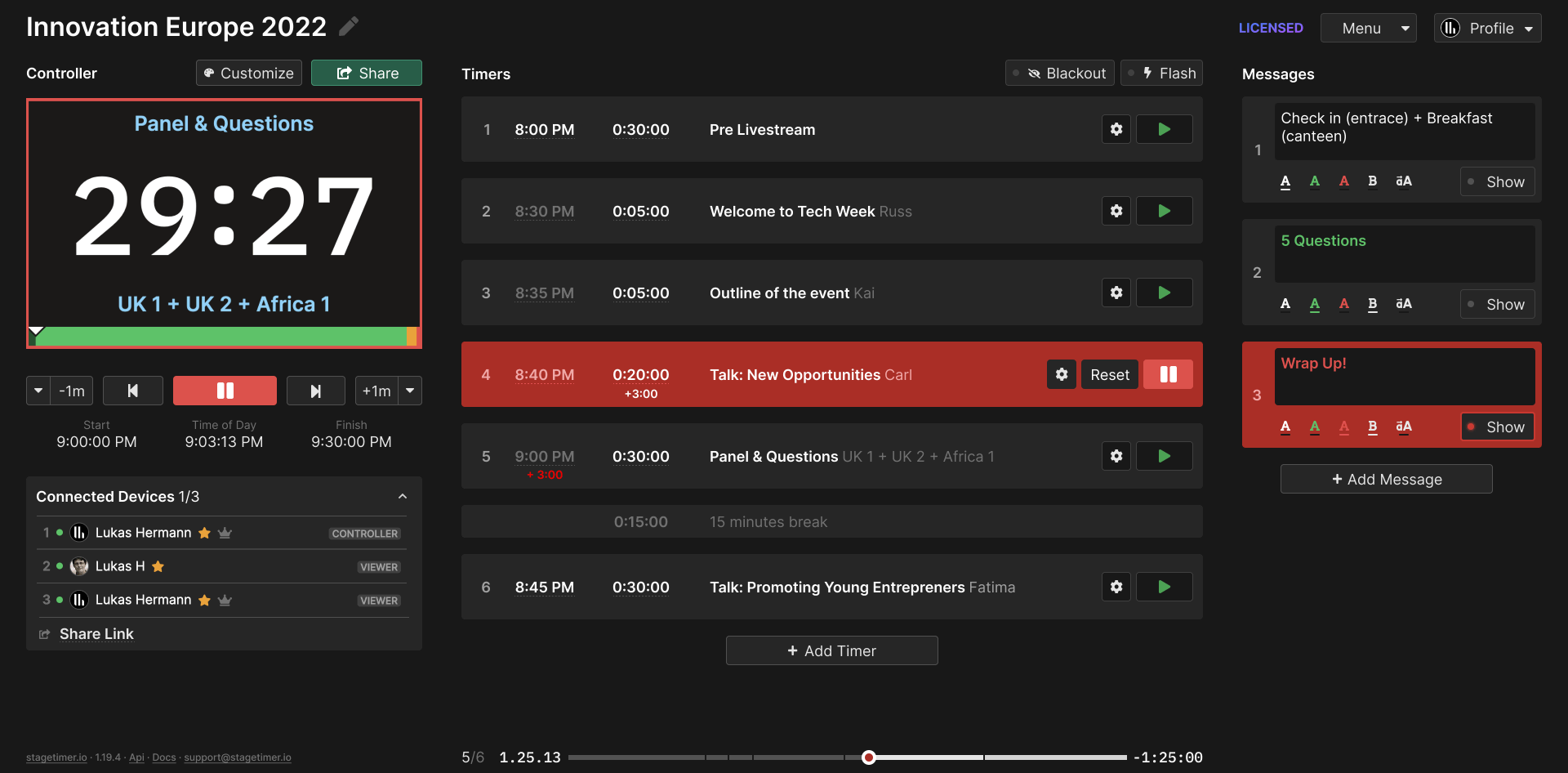 Hold productive presentations, both on-site and globally
Stagetimer's speaker timer app is perfect for both on-site and virtual presentations. Your presentation timer syncs with foreign time zones to seamlessly integrate international speakers without hassle.
Use for on-site or remote conferences

Seamlessly sync with different time zones

Time speakers from anywhere around the world
Pricing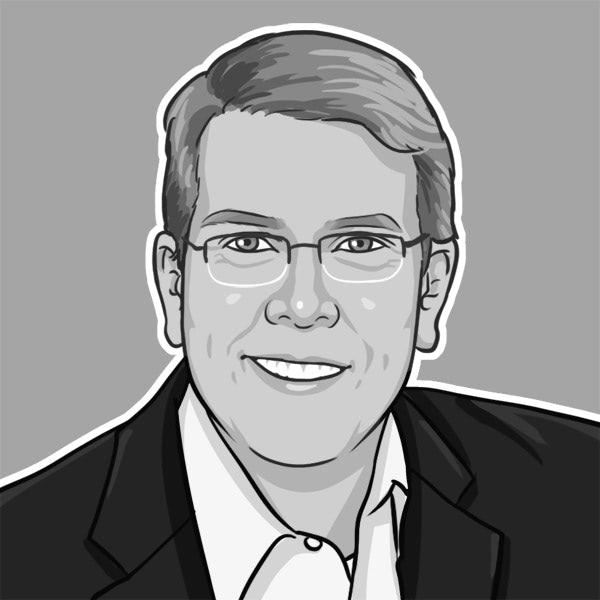 We have been struggling with stage timers and stagetimer.io is a BRILLIANT solution, and I just wanted to say thanks! Best money I've spent this year, and I'm stoked!
Stagetimer's speaker timer has some of the most affordable pricing. Enjoy all the essential conference-management functions for free.
Need our premium conference timer for a one-time event? Pay a one-time flat fee and get full-time access for 10 days. Or, pay a small monthly subscription (save 20% annually) for ongoing access to our full-suite public speaking timers to create and manage your conferences.

Starter
Use a set of basic features for free
No signup required
3 timers and messages per room
10-day access, no subscription

Pro
Perfect for professional events and productions
Billed monthly
Unlimited timers and messages
---

Premium
For power users needing full visual control
Billed monthly
Unlimited timers and messages
Enterprise
For large businesses, get priority support, custom invoice, custom terms and payment via reseller.
Contact us
Frequently asked questions
What is a presentation timer?
A presentation timer is a tool that can be used to efficiently conduct remote, in-person or virtual meetings, events and conferences by providing speakers with the ability to easily see how much time they have left to speak. You can set multiple timers for different speakers, send messages to speakers, and automate show flows.
Can I use Stagetimer with any device?
Stagetimer can be used with any internet-connected device and does not require download. However, it works best with up to date devices and browsers. Old devices may have issues loading the webpage.
What are a presentation clock's benefits?
A presentation timer automation tool provides companies with an easy way to plan and manage the schedule of their in-person or virtual events and meetings, making them more effective by keeping speakers on track.
A countdown timer accurately measures the time of a presenter so time-strict events can prevent lagging behind schedule. As an event coordinator or project manager, you can set up event flows on autopilot with Stagetimer's scheduling or trigger features. That way you don't have to sit and monitor every single speaker session and switch sessions manually.
A stage timer is also a cool and simple way to consistently market your brand or product throughout an event as users will constantly look at the presentation timer.
Can I add Stagetimer for my PowerPoint presentation?
Absolutely. Your presentation clock can run on a separate screen while you move through your PowerPoint slides. This way, presenters can pace themselves and finish with each slide accordingly.
Who uses a presentation timer tool?
A presentation timer can be used by anyone who wants to conduct successful virtual and on-site events with minimal disruptions. So we're talking event production managers and staff, conference organizers, audiovisual professionals, and live-streaming or media production staff who want an automated way to see who's talking and how much time they have left.
What are some use-cases for a speaker timer?
A presentation timer is essential for in-person events, virtual meetings, online presentations, and live-streamed broadcasts. So if you're organizing any sort of event like this, you should be using a speech timer to make sure things run smoothly every time.
An automated timer makes it easy to give everyone an equal chance to speak whenever necessary, by providing participants with an allotted time for their input.
Can I share the event agenda with others?
Yes. Every room comes ready with a shareable agenda link for your attendees to access anytime. You can also send collaborative links to team members and delegate administrative tasks during events.
How does a shareable timer keep a presentation on track?
Automation. Simply set timers for each presentation segment and optionally set triggers for them to start automatically. With a shareable agenda link, you can allow team members to moderate the event. This way, you can monitor your presentation's flow to the second and move through it smoothly with a human overseeing everything.
TL;DR
Stagetimer is the best solution for presentations, webinars, and meetings. It is a cloud-based software that requires no downloads and is compatible with Mac, Windows, and Linux. Make timing easy with countdown, count up, and time of the day. You can organize your agenda or series of presentations using multiple timers that can be scheduled and auto-triggered. Keep everybody in the loop using several screens and devices simultaneously. Show messages and alerts to presenters instantly and keep your event on time with a few clicks.