How to Time Speakers in Different Time Zones
·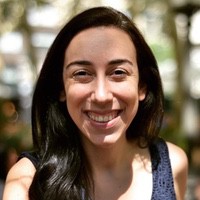 Liz Hermann
Yeah, right! You must have read or heard that a thousand times: "The world is more connected than ever before". It all sounds great and exciting until you have to organize an online event and the world does not look as connected anymore. You suddenly have to coordinate speakers in different time zones and make sure people understand when it's their time to speak. Not to mention trying to keep them from speaking for two hours straight. That can easily become a nightmare. But it doesn't have to be so complicated.
Why is it so hard?
Most of us have already asked ourselves at some point: "how can it be that we are so connected but some things seem to never catch up with technological advancements?" We can now put together people from different countries in one call or online event, but still, have to struggle with running things smoothly.
Well, you had to struggle until now, but you don't have to anymore. With one simple online speaker timer, you can share timers and messages with speakers without worrying about time zones. With Stagetimer you can create a timer for free and share it with your speaker via a link or QR code.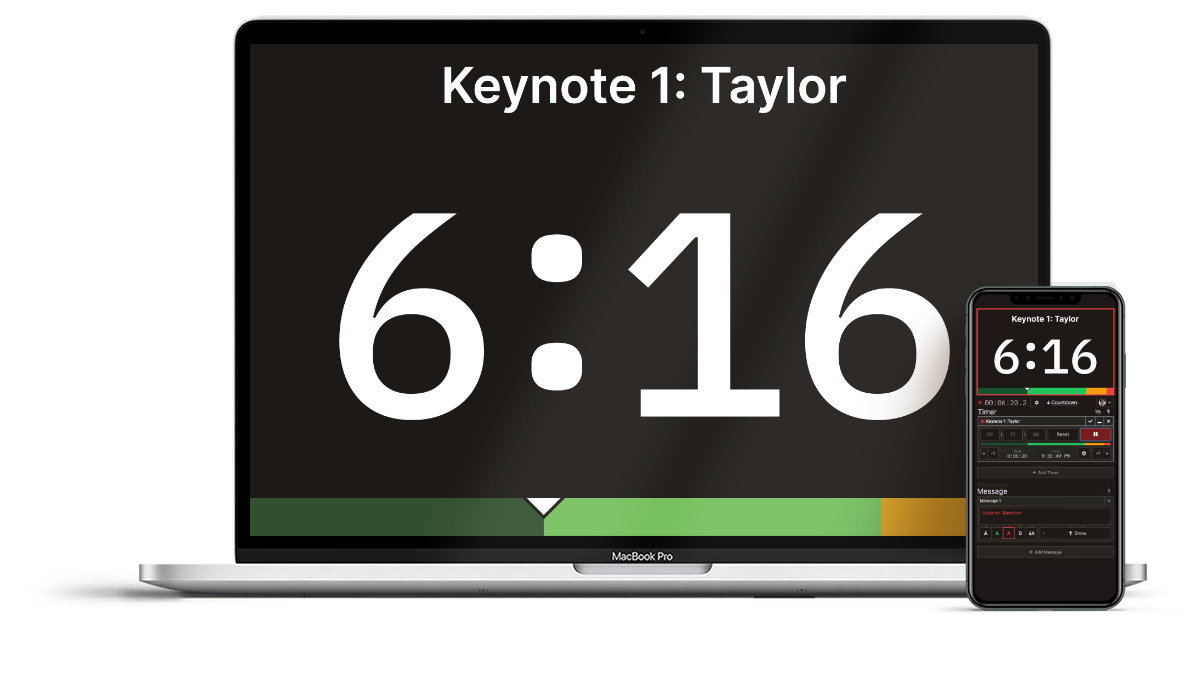 Yes, it is that simple
Once you create a timer on the controller page of Stagetimer, you simply share a full-screen viewer version of the timer with speakers and the time is automatically adjusted to the local time in their browser settings. You can now tick off the first problem on your list: no worries about different time zones.
Without downloads, you just solved another problem and you didn't even realise it. You are now in sync with the speakers through the cloud. You don't have to worry about speakers having to time themselves since you can set, share and control the timer remotely.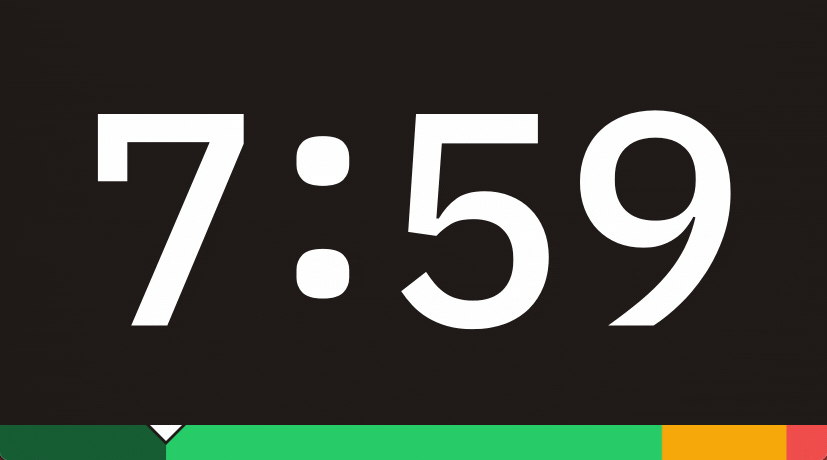 Control timers from anywhere
It is really that simple: you create timers in advance, share the viewer link with your speakers, and control timers remotely with no downloads. Stagetimer is a cloud-based timer that runs entirely in your browser and can be controlled and viewed by any internet-connected device.
Are you running an event with several speakers and different time slots? With Stagetimer Pro you can create a rundown for your event with unlimited timers. You can organize a list of timers using countdown, count up and time of day. Make the process even easier by using auto-triggered timers that are linked to one another. You can see how to use these features and many more clinking here.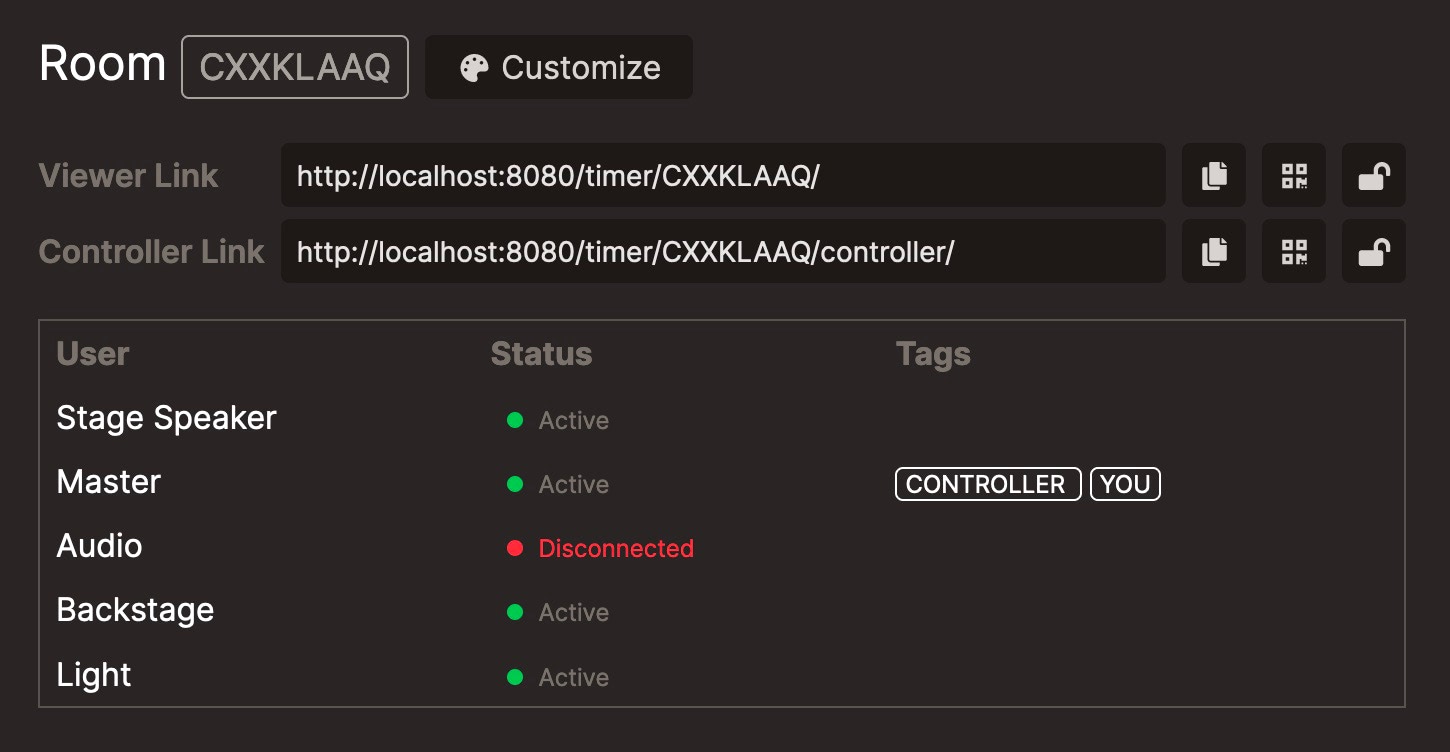 Communicate easily
This all sounds great, but we know all too well that timing is not the only problem you have in an on-site or online event. Communication can easily become a mess. In this case, you can tick off yet another problem on your list: send messages in real-time to speakers using the same interface.
With Stagetimer you can send messages to speakers through the timer itself. The presenter is holding the microphone too far from their mouth and attendees can hardly hear what is being said? Display a quick message to the speaker and flash it to make it even more noticeable. Communication happens with one click. You can send messages, comments and alerts and finally stop showing paper signs to speakers or send messages on chat they are not even checking.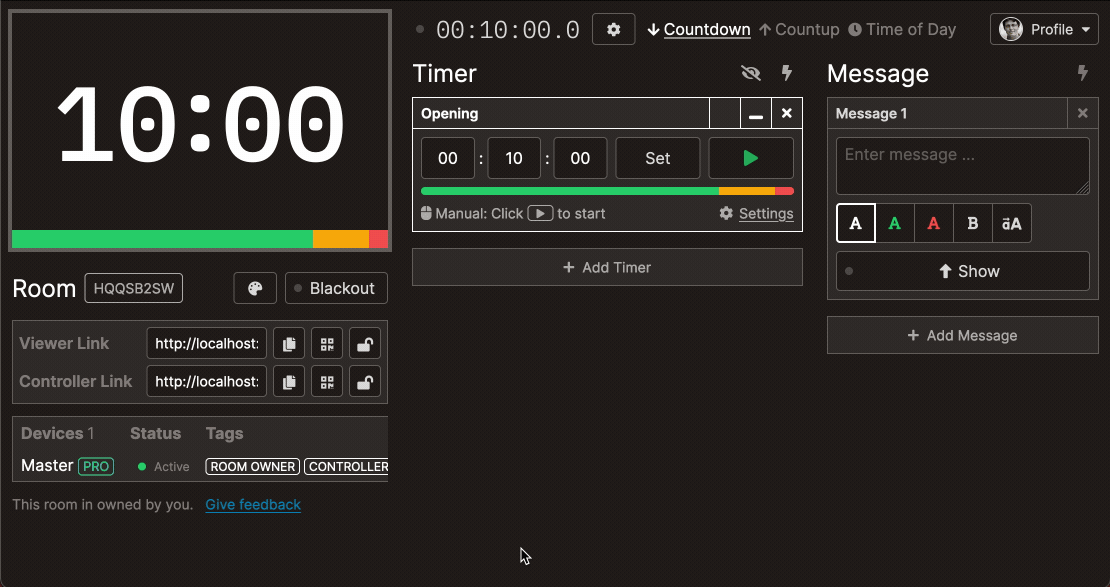 Change it as you go
To make the whole experience even easier, changes on the timers can be made anytime. A speaker has captivated the audience and the event organisers decided to give them more time? Easily add extra time to the timer while it is running. Being prepared in advance does not mean that now you are stuck with timers and time slots previously defined, because we all know that unexpected things happen.
Try Stagetimer
You can try all the basic features of Stagetimer for free by creating a timer where you can also share the controller and viewer links with others. This allows you to test the interface and even run simple events. Once you are ready to take your event production to the next level, you can get a Pro subscription that will give you access to unlimited rooms, timers and messages, as well as password protected rooms and custom backgrounds and styling.
With all these tools you can run your event effortlessly and on time. Start anytime for free.