Known Issue: Timezone problem with "Scheduled" and "Until finish time" feature
·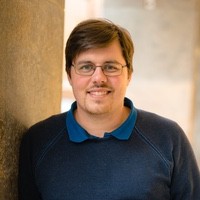 Lukas Hermann
What's the issue?
We have received reports from our users that the "Scheduled" and "Until finish time" feature in our countdown timer app is not working correctly for some users in certain timezones.
The recent winter-time change in the US causes times to be off by one hour.
Scheduling timers close to midnight can have unintended side effects depending on the time difference to UTC, this is especially true for dates which can be 24h off.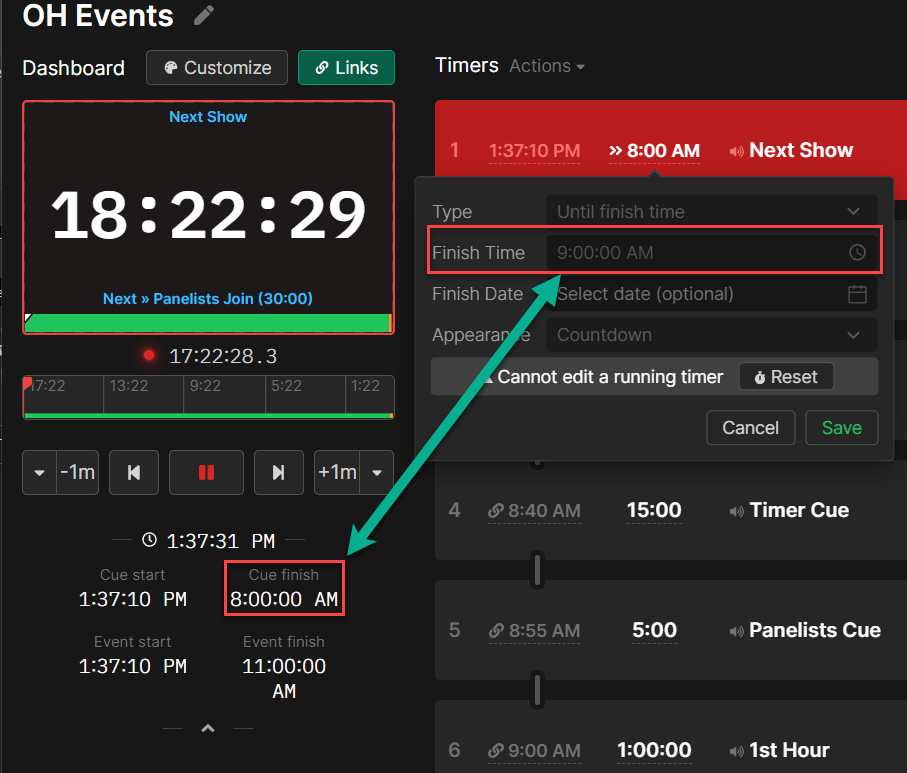 What we do about it
Unfortunately this is not a quick fix 😕.
Instead of fixing our (in hindsight) poorly designed code in place, we decided to implement real support for timezones in Stagetimer. You can expect this fix within 3 to 4 weeks from this writing.
What you can do about it
Since this is strictly a UI bug you can work around the issue by shifting the time by an hour or one day.
In the meantime, we apologize for any inconvenience this may cause.
Update (2022-12-07)
We were able to fix the timezone and summer/winter time inconsistencies.
Furthermore, we are planing to implement a timezone chooser in the future.