Product Update: User Profiles, pro subscription and password protection 🔑
·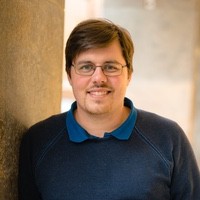 Lukas Hermann
Hey friends,
I'm so thrilled to introduce these new features! You can now sign up for a free user profile to keep track of the rooms you've created. Also, the first subscription plan is here and it comes with unlimited usage of stagetimer.io as well as password protection for the controller link.
The free version is still free (and will stay so) with all the basic functions.
User Profiles
Your user profile will keep track of the rooms you create so you can get back to them later. You can sign up with Google, Facebook, Twitter, or Email.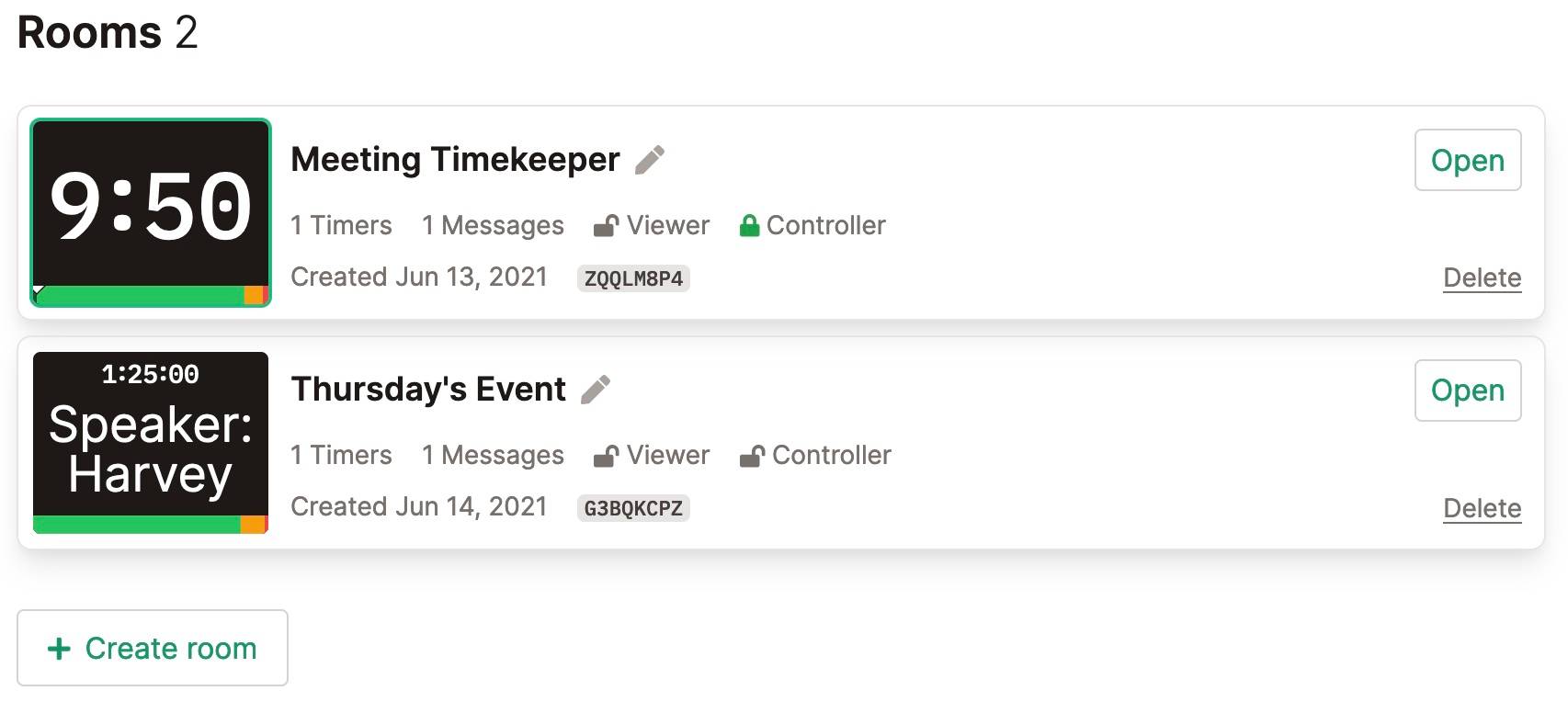 Pro Subscription
A paid subscription guarantees that I can continue making stagetimer.io into a great app while keeping it free for non-profit use. I will be adding more pro features over time.
Your main advantage from getting a paid subscription now is that you will be a great encouragement to me and I will be very motivated to work on your feature suggestions 😄.
(Seriously, it's amazing to have people believe in stagetimer.io. Even by subscribing to these update emails, you are making my day, thank you!)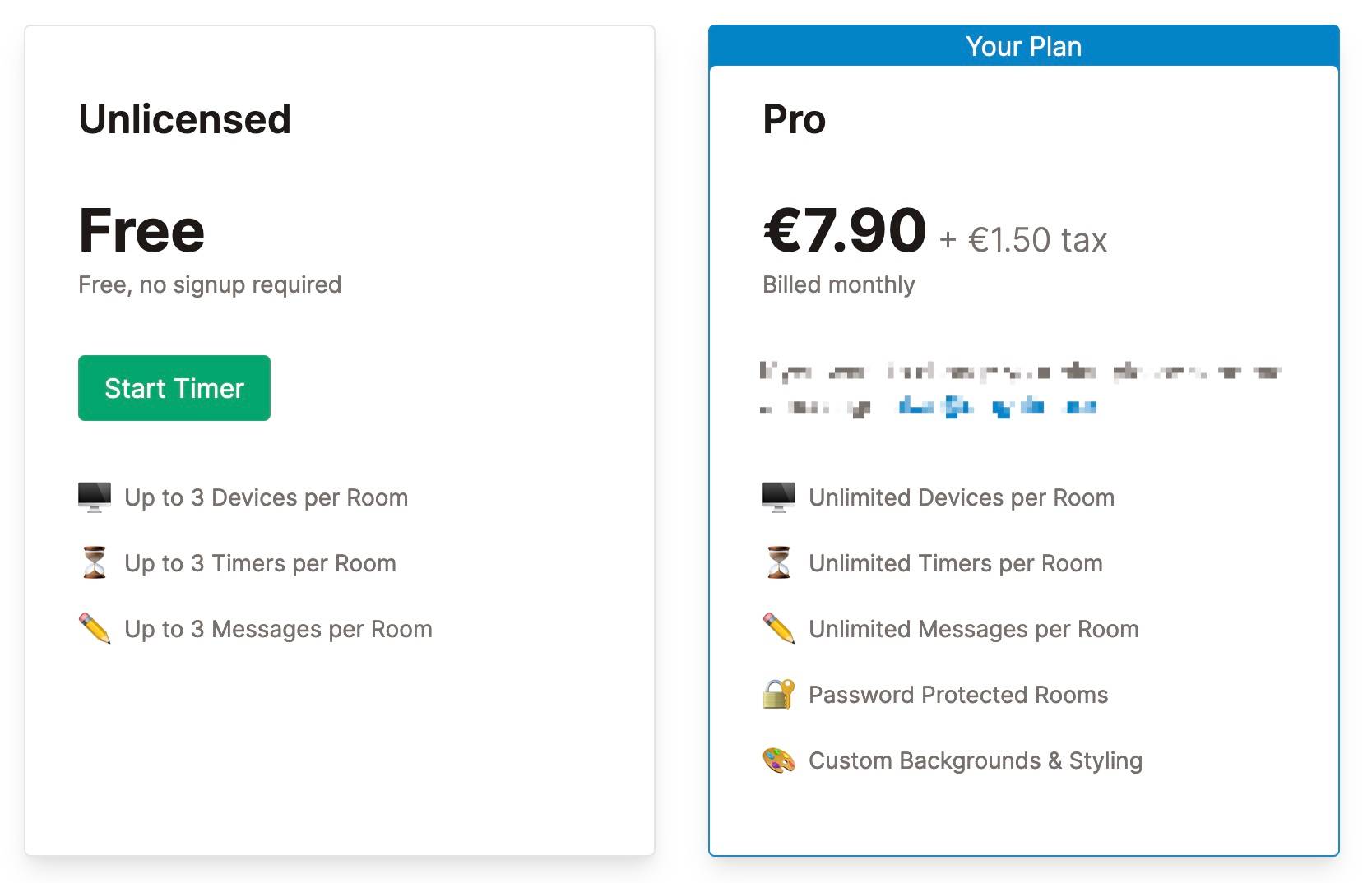 Protect Links
Giving you to option to protect the viewer or controller link with a key, so that they can only be accessed with a specific link. This way, just adding /controller to the URL won't provide automatic access to the controller screen.
This specialty is available to PRO users.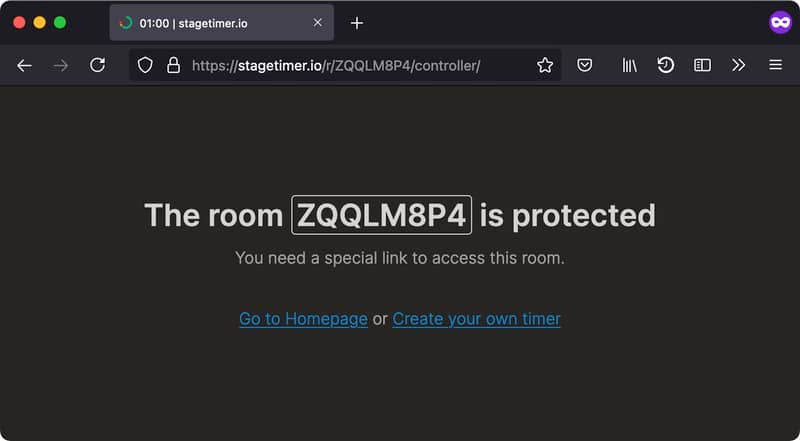 See the full changelog at https://stagetimer.io/changelog/
Thank you for your support, it is what keeps this app going 💪
---
That's it for release 1.11. As always, feel free to contact us, especially if you find a glitch.
Check out the full list of changes on https://stagetimer.io/changelog/
Cheers,
Lukas
---
Get notified about new updates: