Product Update: Customizable Timer Backgrounds 🎨
·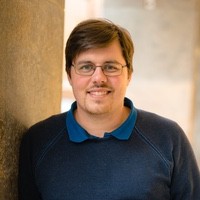 Lukas Hermann
Hey friends,
The much-requested "Customize Timer" feature got its first update 🎉
You can now change the background of your timer, Pro users can even upload an image and set it as background. Additionally, there is the option to increase the readability of the countdown and message by applying a stroke or shadow effect.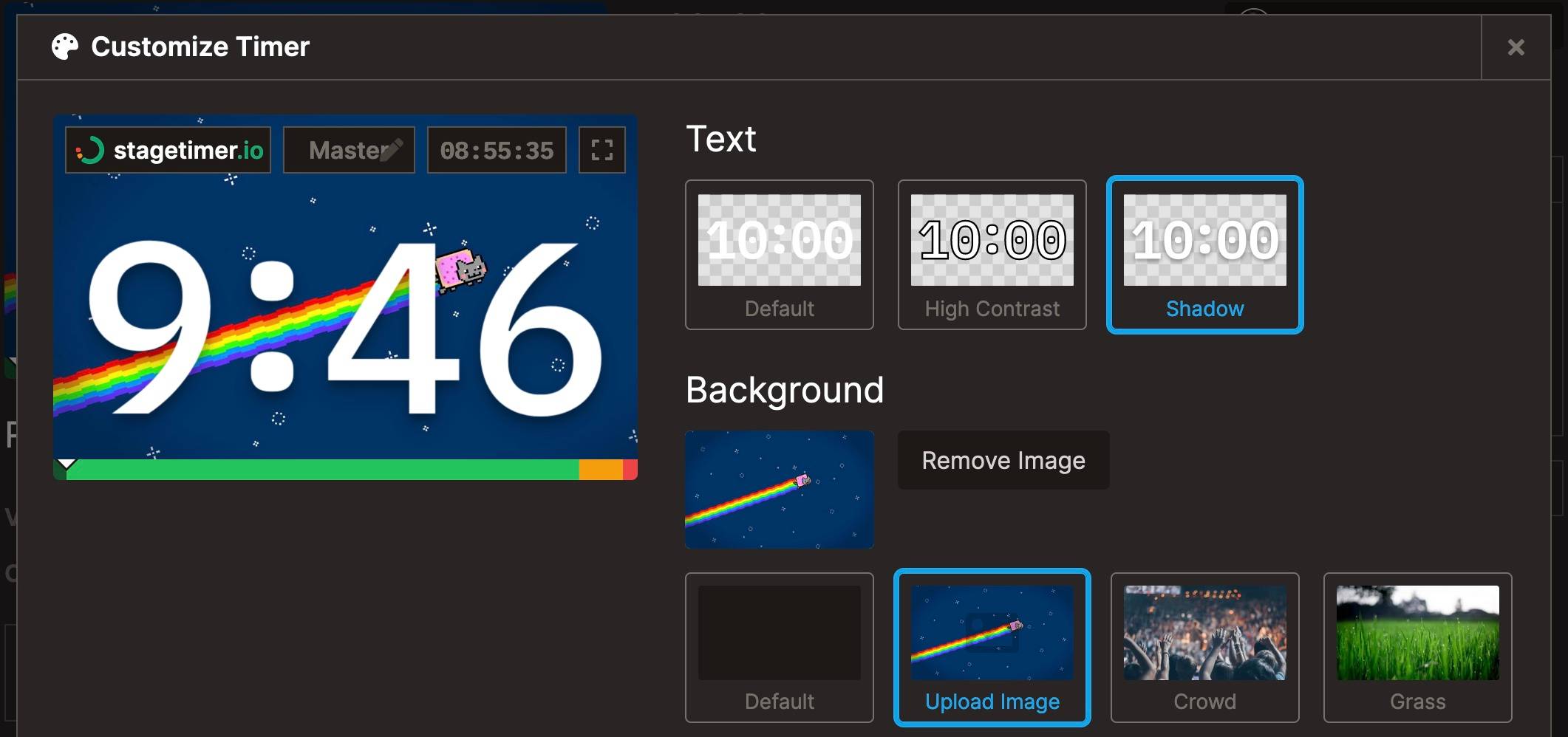 You can access the customization popup with the "🎨 Customize" button.
There are a few more customization options planned to give you full control over the timer's appearance. If you have any suggestions feel free to reach out to lukas@stagetimer.io.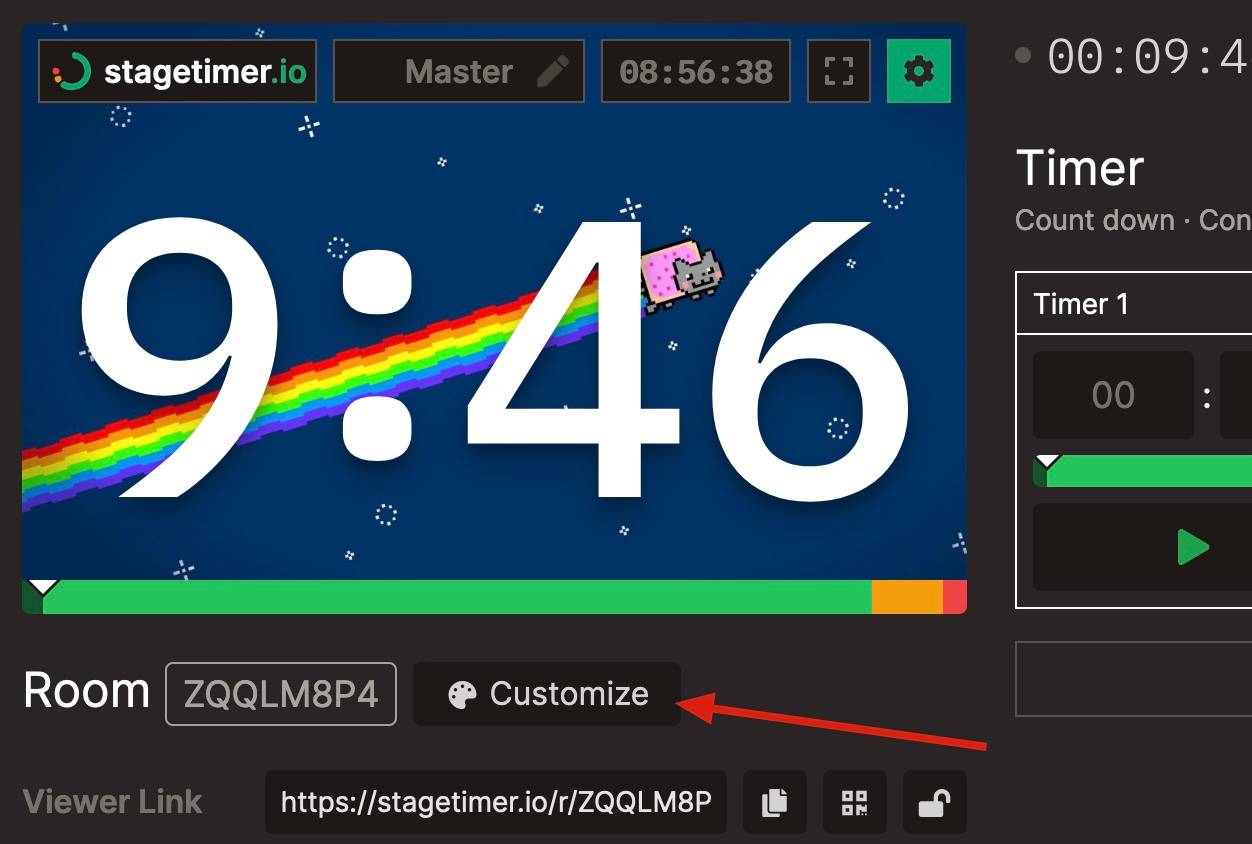 This also gives you the ability to apply a color key effect and overlay the timer on live video in software like OBS Studio. I am planning to write a guide for this.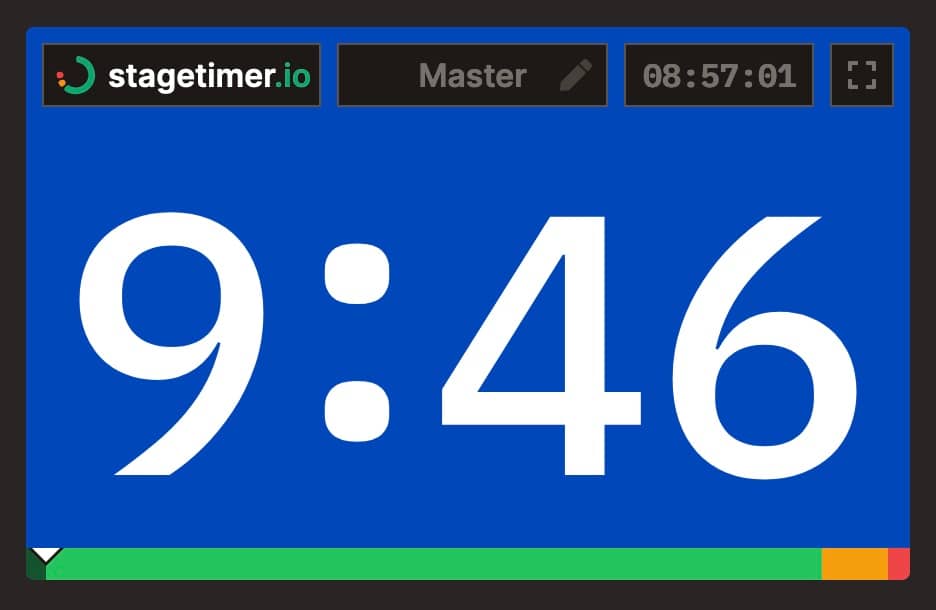 You can see an example of the custom background here: https://stagetimer.io/r/ZQQLM8P4/
---
That's it for release 1.13. As always, feel free to contact us, especially if you find a glitch.
Check out the full list of changes on https://stagetimer.io/changelog/
Cheers,
Lukas
---
Get notified about new updates: