Product Update 2.2: Let the audience submit questions 🙋‍♂️
·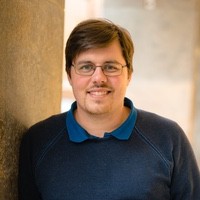 Lukas Hermann
Hey there,
Today's update brings you a link for the audience to submit questions and our launch on the app discovery site producthunt.com.
Submit Questions
There are many tools to get your audience involved like https://www.sli.do/ or https://www.mentimeter.com/. But if you just want to collect questions and select some of them for your presenter on stage, then I've got you covered.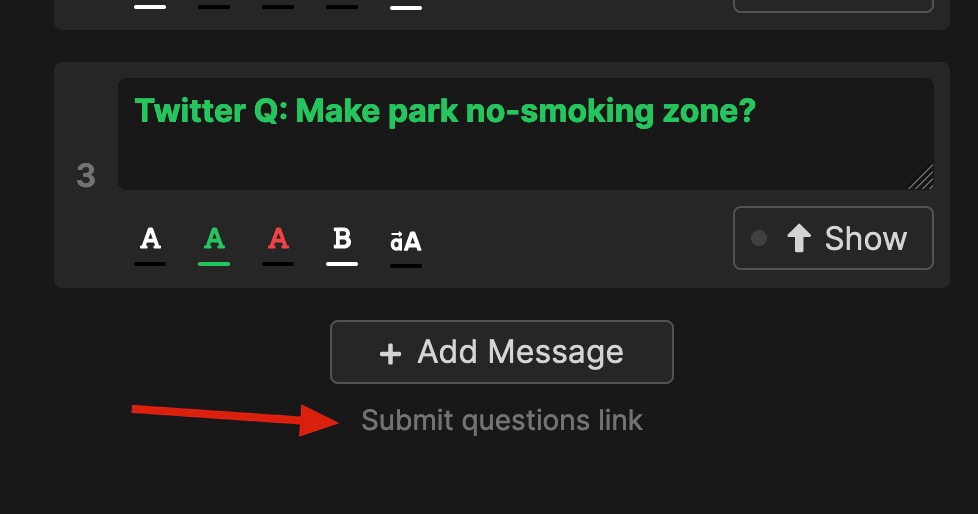 Below the "Add Message" button is a small "Submit questions link". What you get is a simple page you can share with your audience to submit their questions. The questions show up just like any other message and you can then decide to show the relevant ones to your talent, or edit them beforehand.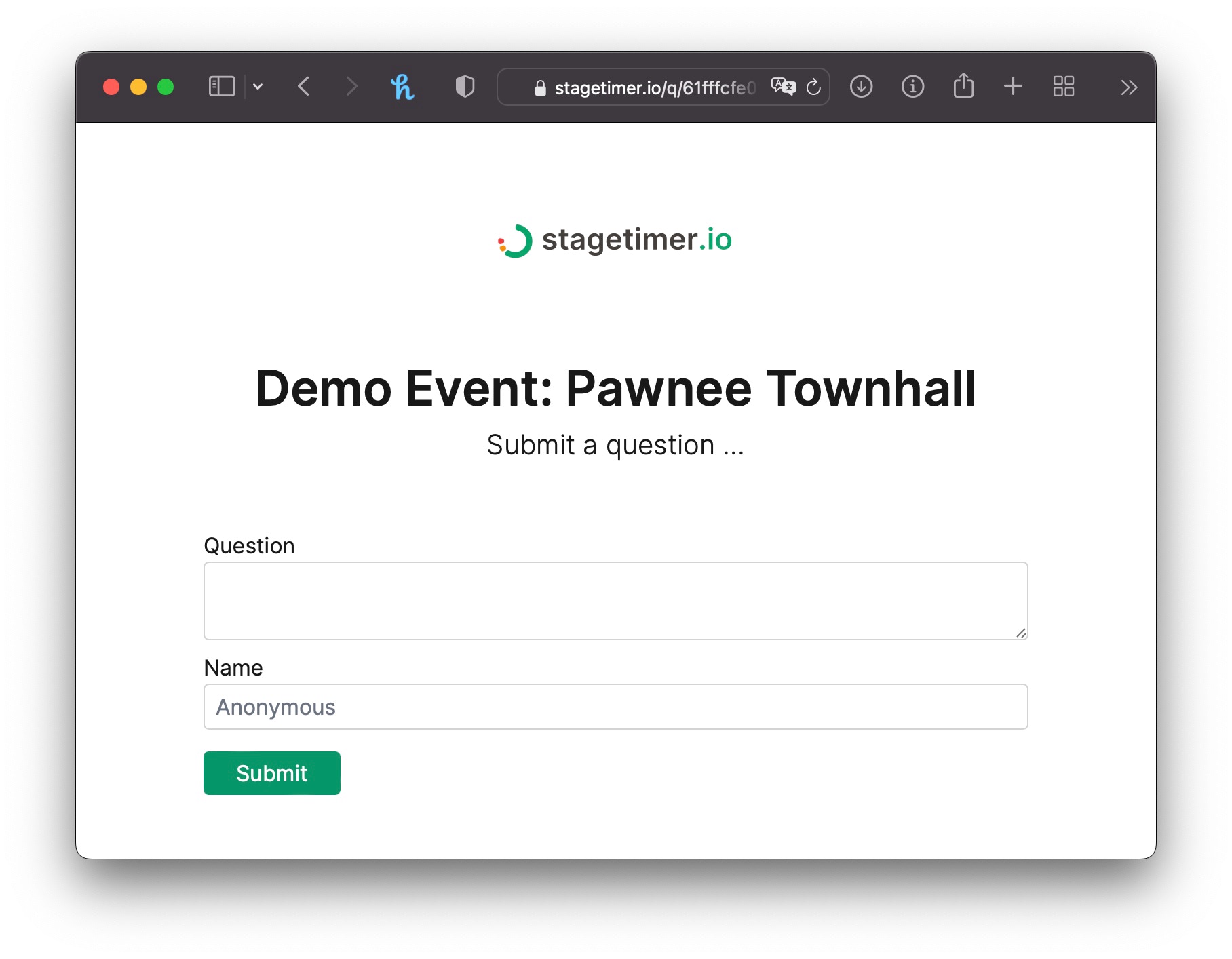 The page allows users to submit one question per page load. And it uses a custom link so people can't easily guess your viewer or controller links.
Product Hunt Launch
Today we launched Stagetimer on Product Hunt. We even had a nice video made to showcase what the app can do.
I would greatly appreciate your support ❤️.
👉 https://www.producthunt.com/posts/stagetimer-io-1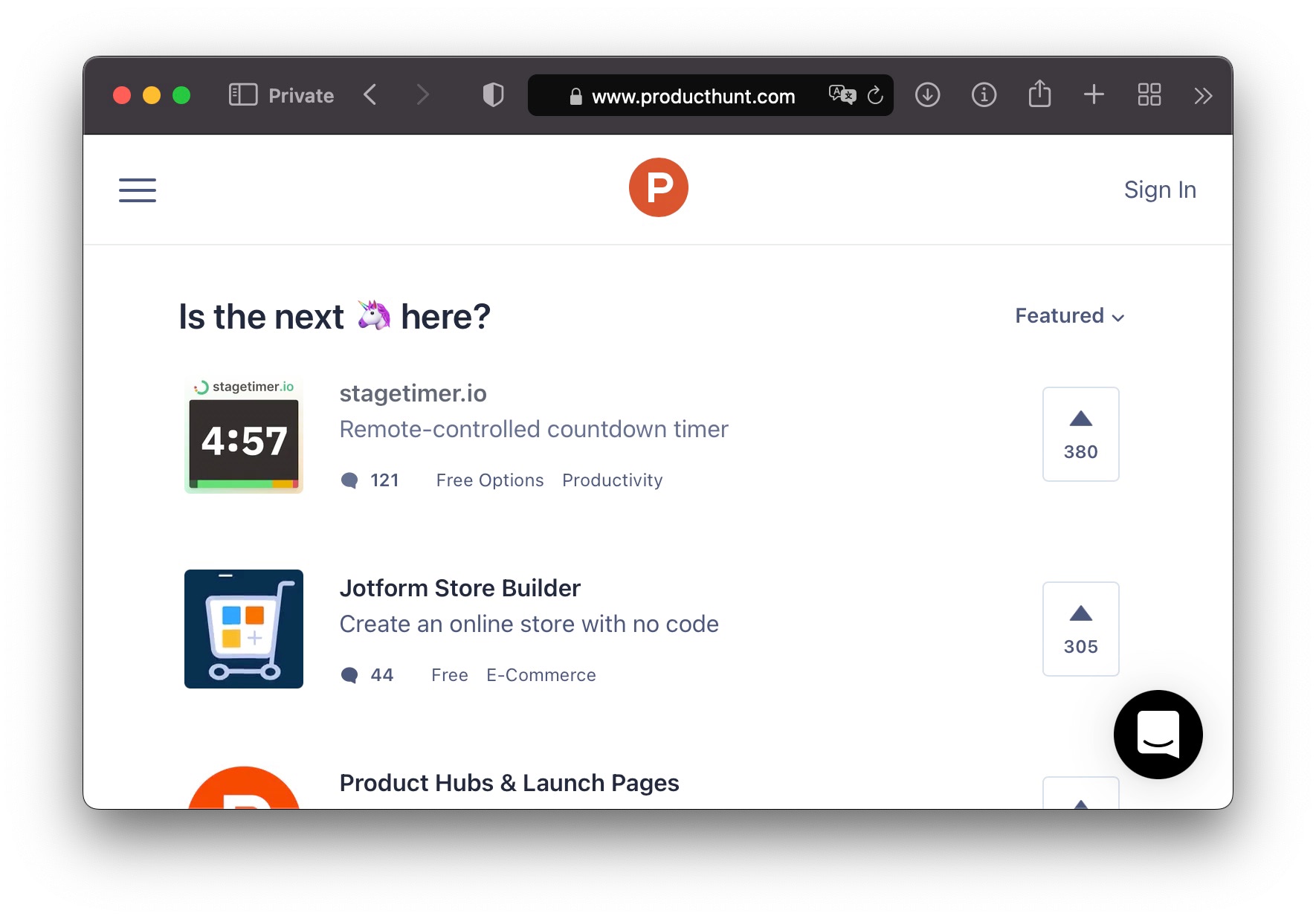 ---
That's it for release 2.2, as always, feel free to contact us, especially if you find a glitch or have helpful feedback.
Check out the full list of changes on https://stagetimer.io/changelog/
Cheers,
Lukas
---
Get notified about new updates: