Product Update 2.8: Improved room link sharing with more options 🔗
·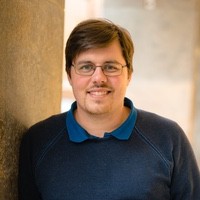 Lukas Hermann
Hey there,
We're excited to announce a new update to our platform that will help you better manage your events. Our latest update includes a new popup for sharing public links to your rooms. The new pop-up includes:
More information and options, such as a detailed list of privileges
Pre-defined naming for connected devices
Additional parameters for viewers to mirror the screen and isolate elements
Additional parameters for moderators to change the layout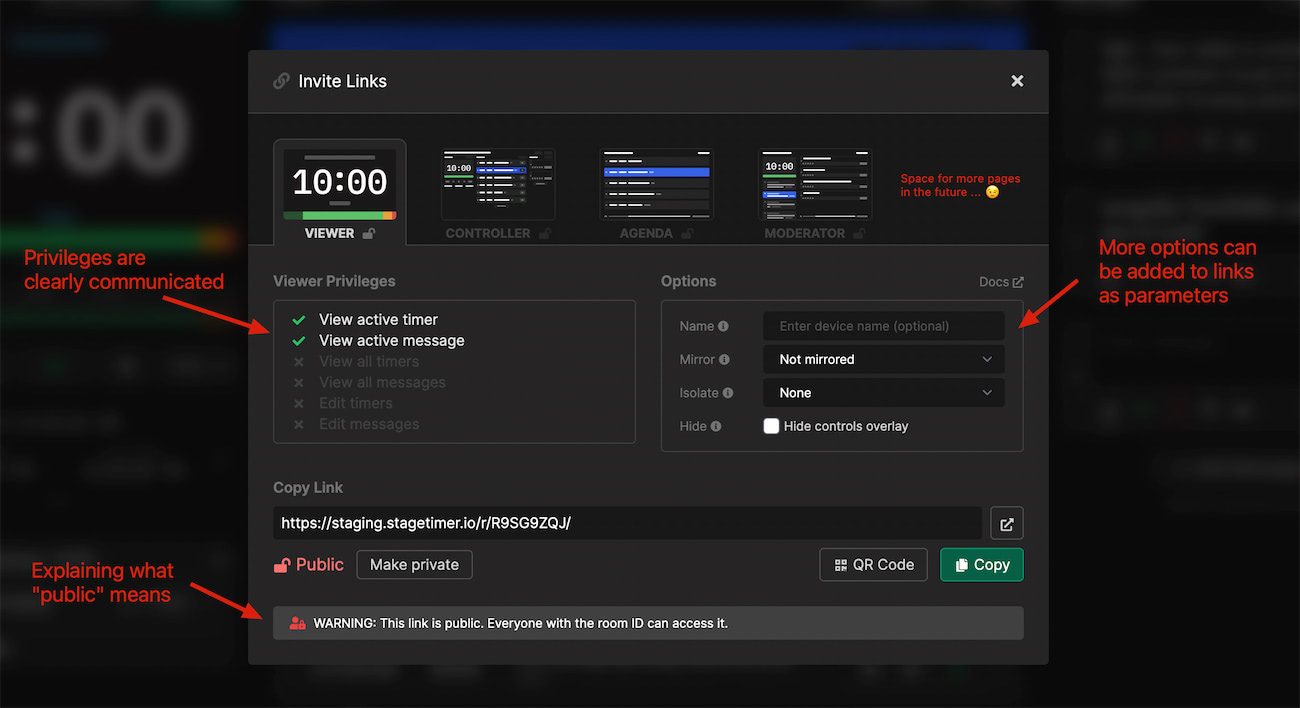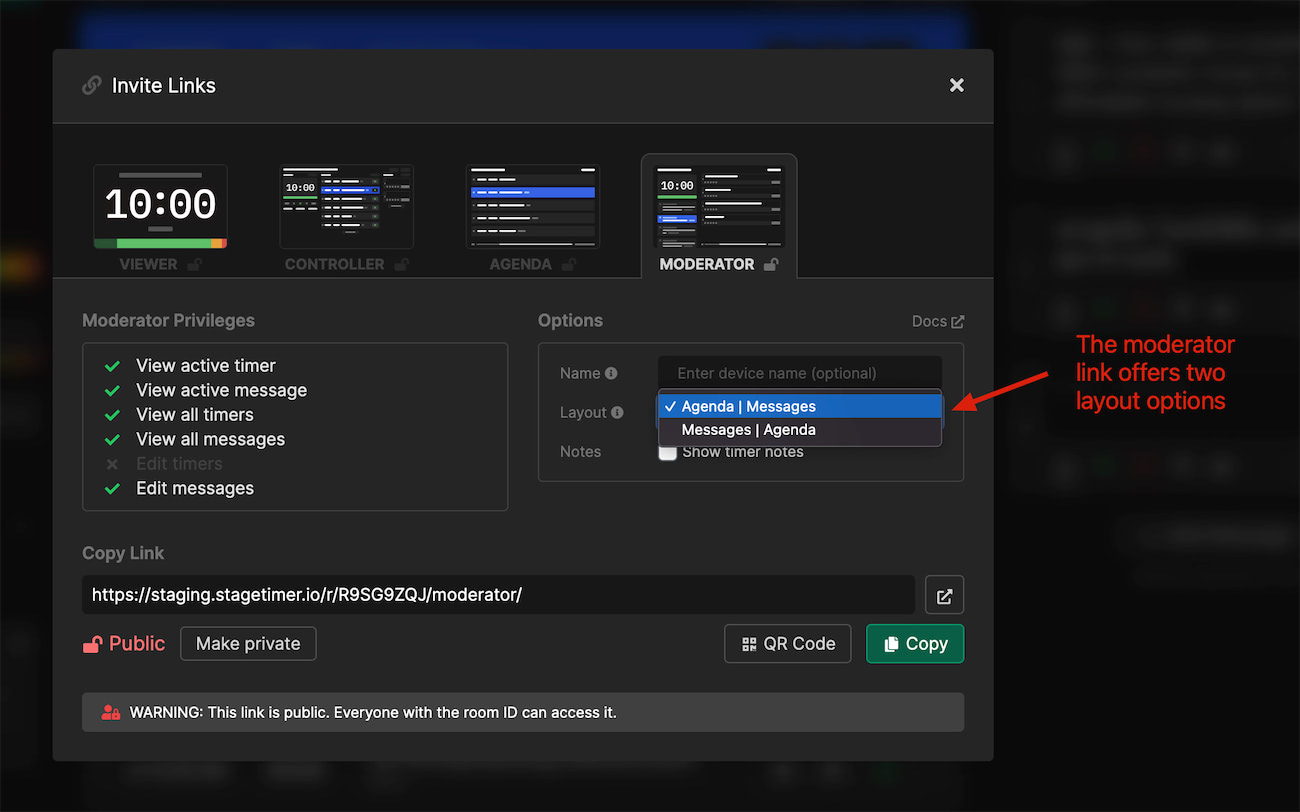 Additionally, we've added resize handles to the moderator page, so you can easily adjust the size of your window to your liking. And, we've removed the cookie banner on the agenda and moderator pages, to improve your overall user experience.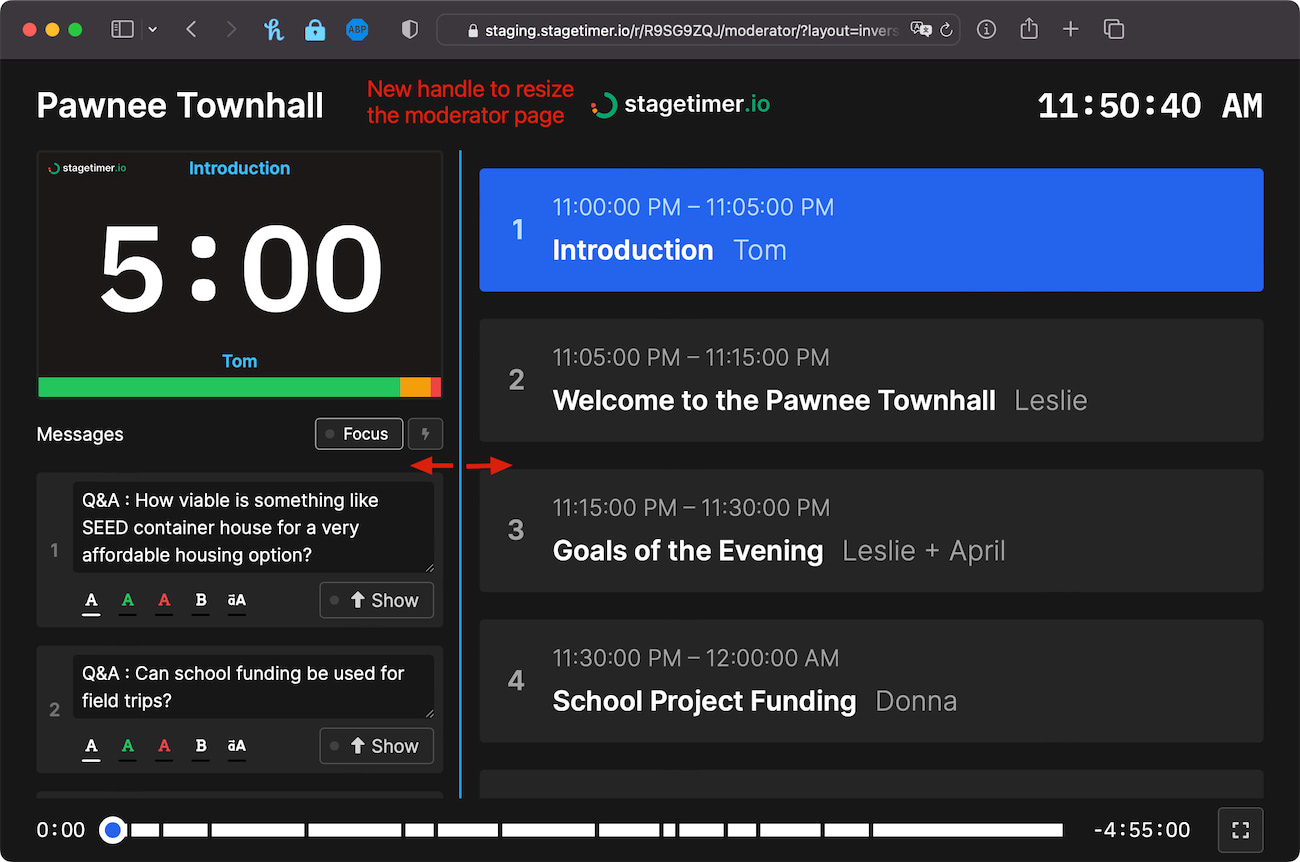 We hope you enjoy these updates and find them useful in managing your events. As always, please feel free to contact us with any questions or feedback.
---
This feature is part of version 2.8. Check out the full list of changes on https://stagetimer.io/changelog/.
Cheers,
Lukas
---
Get notified about new updates: